Found your favorite? We invite you to explore our extensive selection of high-quality floral arrangements so you can find the one you like the most.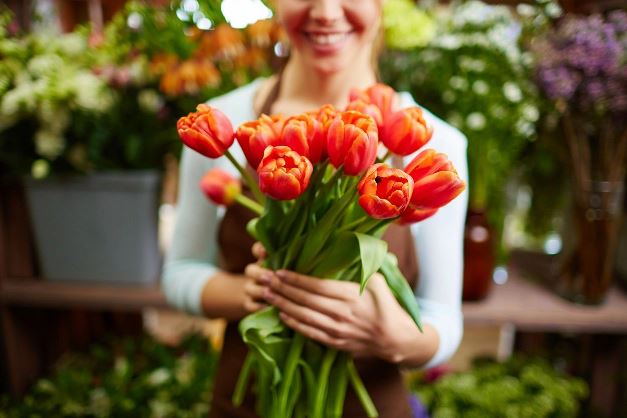 Our designer creations are made with fresh flowers that have passed an above-average standard of quality.
Have your purchases delivered by our team! Check out our services page for more information.
If you need help in picking out a bouquet of gorgeous blooms, send over a message to our friendly team in Spring Hill, Tennessee.