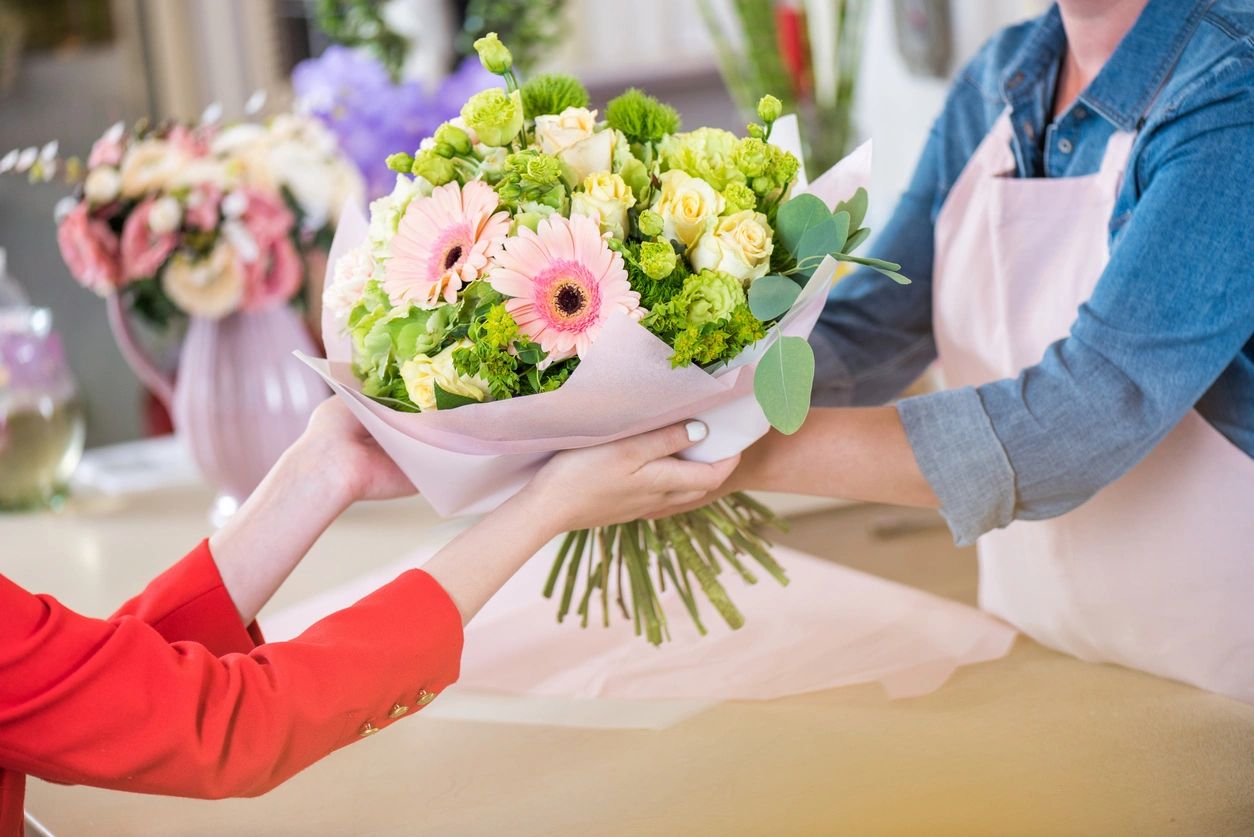 Make Moments Unforgettable With Sensational Garden Blooms
No matter what language you speak or message you'd like to say, nothing says it better than flowers. Our team at Pickin' Daisies specializes in elevating your special moments with the highest-quality floral embellishments and floral gift baskets.
We are so excited to serve the lovely folks over at Spring Hill, Thompson Station, Campbell Station, Columbia, Franklin, and Brentwood in Tennessee. We are all so grateful to be opening our physical store in the area. Stay tuned for updates and we'll see you real soon!